The "going-global" enterprises can effectively use high-quality resources at home and abroad to realize high-quality development. From January to May, Henan's non-financial outbound direct investment (ODI) registered (approved) by the Development and Reform Commission of Henan Province saw a year-on-year increase of 92.5 percent to 748 million US dollars, up 17.7 percent compared to the figure of the same period in 2019.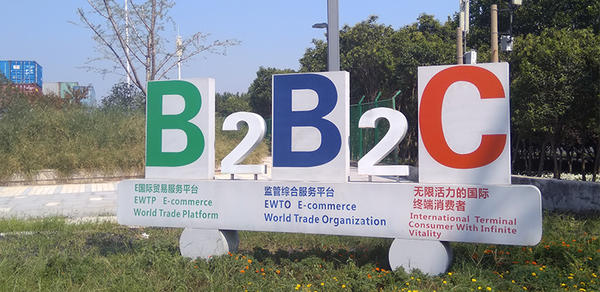 Henan sees $748 million non-financial ODI in first 5 months. [Photo provided to dahe.cn]
Zhengzhou Coal Mining Machinery (Group) Co., Ltd has further acquired the global leadership in the field of high-end auto parts by acquiring the equity of the German company SEG Automotive. Autobio Diagnostics Co., Ltd has gained a global competitive advantage in the field of molecular diagnostics by acquiring the equity of the Finnish company Mobidiag. By the end of May, a total of 15 enterprises in Henan have carried out 20 overseas investment projects, which has not only accelerated the transformation and upgrading of enterprises, but also greatly promoted the integration of the provincial industrial and value chains into the world.
The performance of both advanced manufacturing and high & new technology was highlighted in Henan's "going-global" strategy over the past 5 months. A total of 6 overseas equity mergers and acquisitions were carried out in advanced manufacturing with the contract amount accounting for nearly 30 percent of the provincial total overseas investment. Besides, the advanced manufacturing enterprises quickly moved up to the high end of the value chain by setting up research and development institutions overseas to promote the industrialization of high-end technologies.
By the end of May, the "going-global" enterprises in Henan have provided more than 21 thousand new jobs for the local residents with more than 50 thousand indirectly-created jobs, stimulating the rapid growth of equipment exports of related enterprises across the province. (Chinese source: Henan Daily Translator: Wei Wei Proofreader: Li Wenjing)